From more than 30 years, TIAG Industries designs and produces NATO ammunition packagings : propellant charges, mortars, ammunitions, missiles and shoulder missiles containers.
COST SAVING • LIGHTWEIGHT • OPERATIONAL SPEED
TIAG Industries has UN homologation (dangerous goods transport) and other exportation licenses. 

100% French products.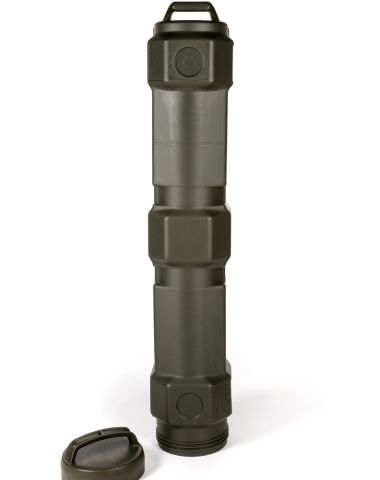 PROPELLANT CHARGES PACKAGING – 155 MM
Standard TIAG's version available for sale (customized bumpers depending on the ammunition)
CAESAR trucks
Basebleed containers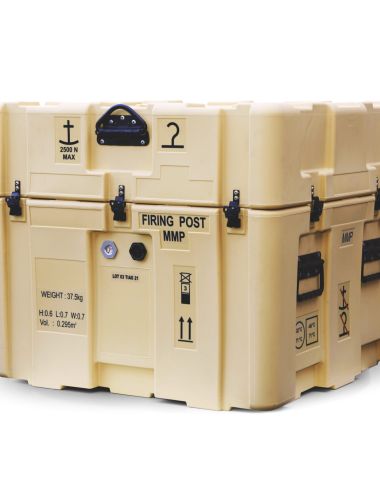 LOGISTIC PACKAGING
Firing posts containers for MMP missiles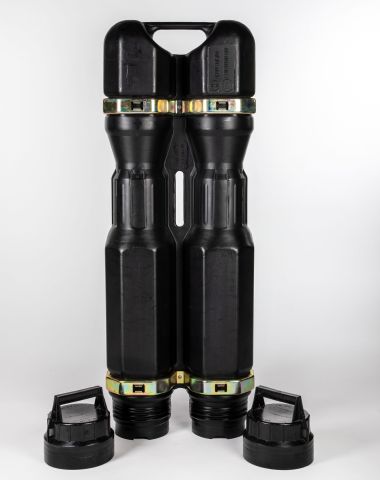 AMMUNITIONS CONTAINERS – 105MM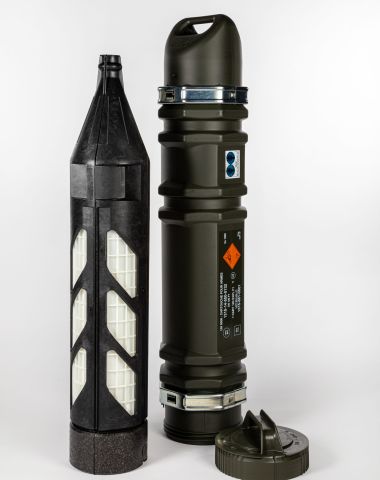 AMMUNITIONS AND MORTARS PACKAGING
120mm tanks ammunitions
Specific bumpers depending on your ammunition
120mm mortars 
81mm mortars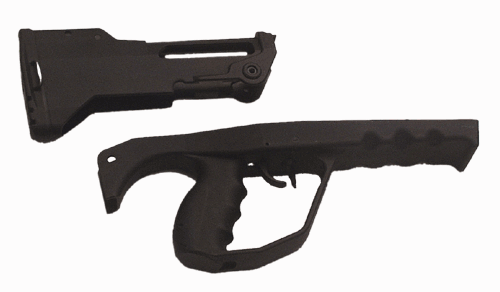 OTHER DEFENSE PARTS
Masks
FAMAS gun parts
Bumpers
Technical parts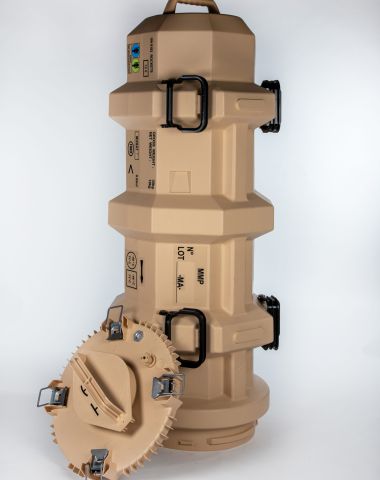 MISSILES CONTAINERS
MMP missiles
MHP missiles
Shoulder missiles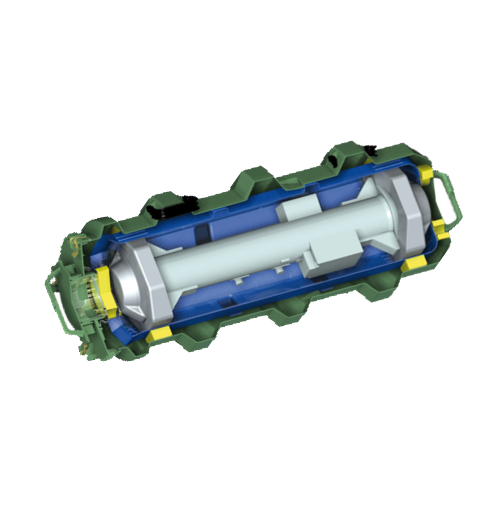 Our competences
Our 30-years experience in ammunition packaging design and production permits us to create resistant parts : 
-46°C to +71°C climatic performance
water and air tightness
drop tests
muratization
vibrations resistance
electromagnetic radiations and discharges resistance
long term packaging
corrrosion resistance
Why choosing us
UN homologation
Operational speed
Lightweight and cost saving : plastic containers give better handling for operational and cost earnings compared to metal or wood packagings. 
Reusable and recyclable containers
Stabilized overpacks for logistic and overseas transports. Optimisation of ammunitions unloading for operationals.