Blowmolding process is intended for the manufacture of hollow parts in large series.
Blowmolding process is a technic that permits to manufacture simple or more complex form hollow articles.
The operation starts with the extrusion of a tube named parison on which a mold closes itself. Air is then injected by a blowing rod or needles. The material comes then to tackle itself to the mold' sides that is then cooled. We thus proceed to the part's unmolding and debottlenecking.
Here are some of our parts in blowmolding
MACHINE PARK
9 blowers including one accumulation head of 40L,
closing strength of 200 tonnes. Net weight capacity 2000 litres – 30 kgs.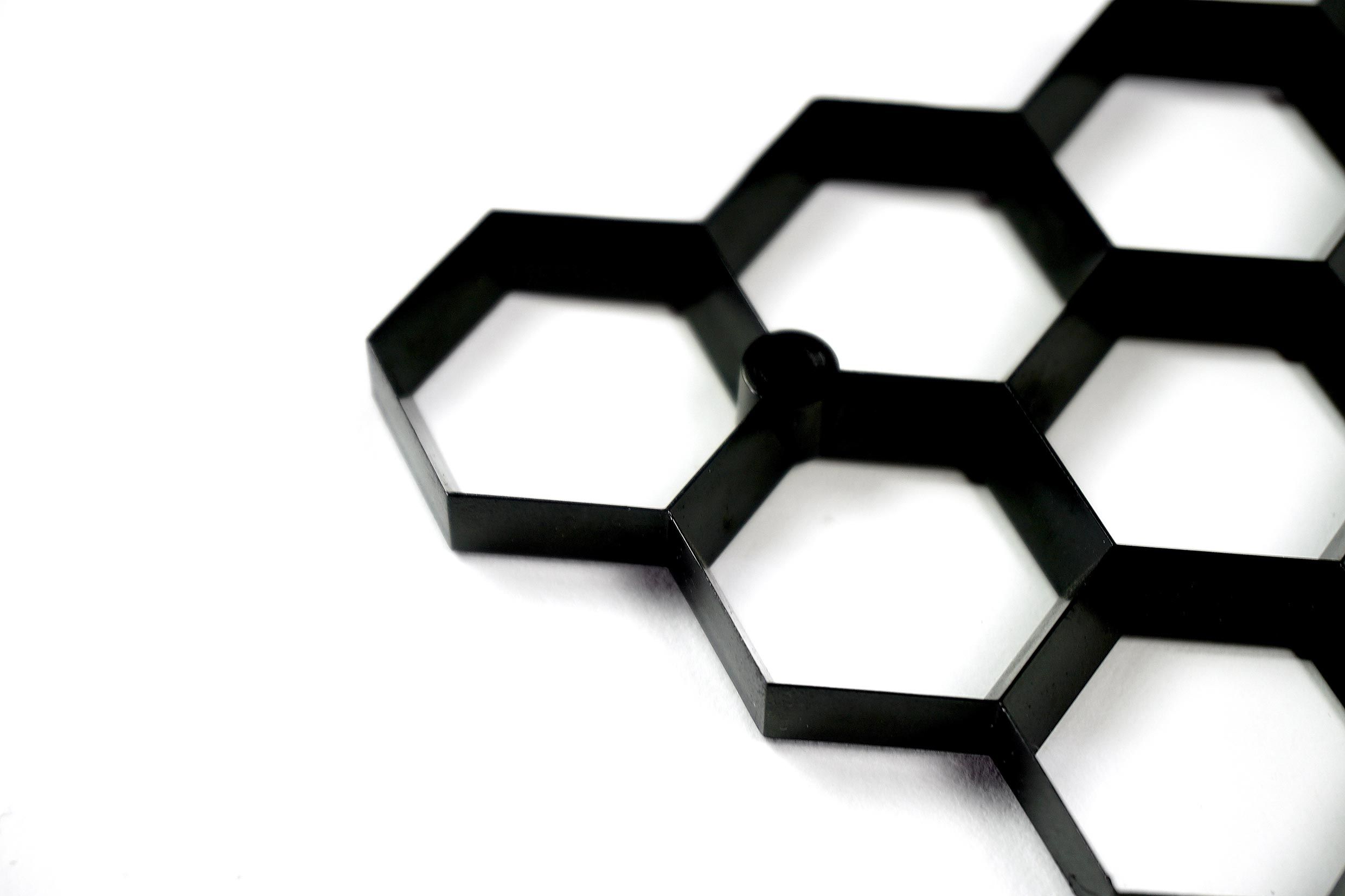 INJECTION
Molding by injection is a manufacturing process for producing parts by injecting molten material into a mold for large quantity…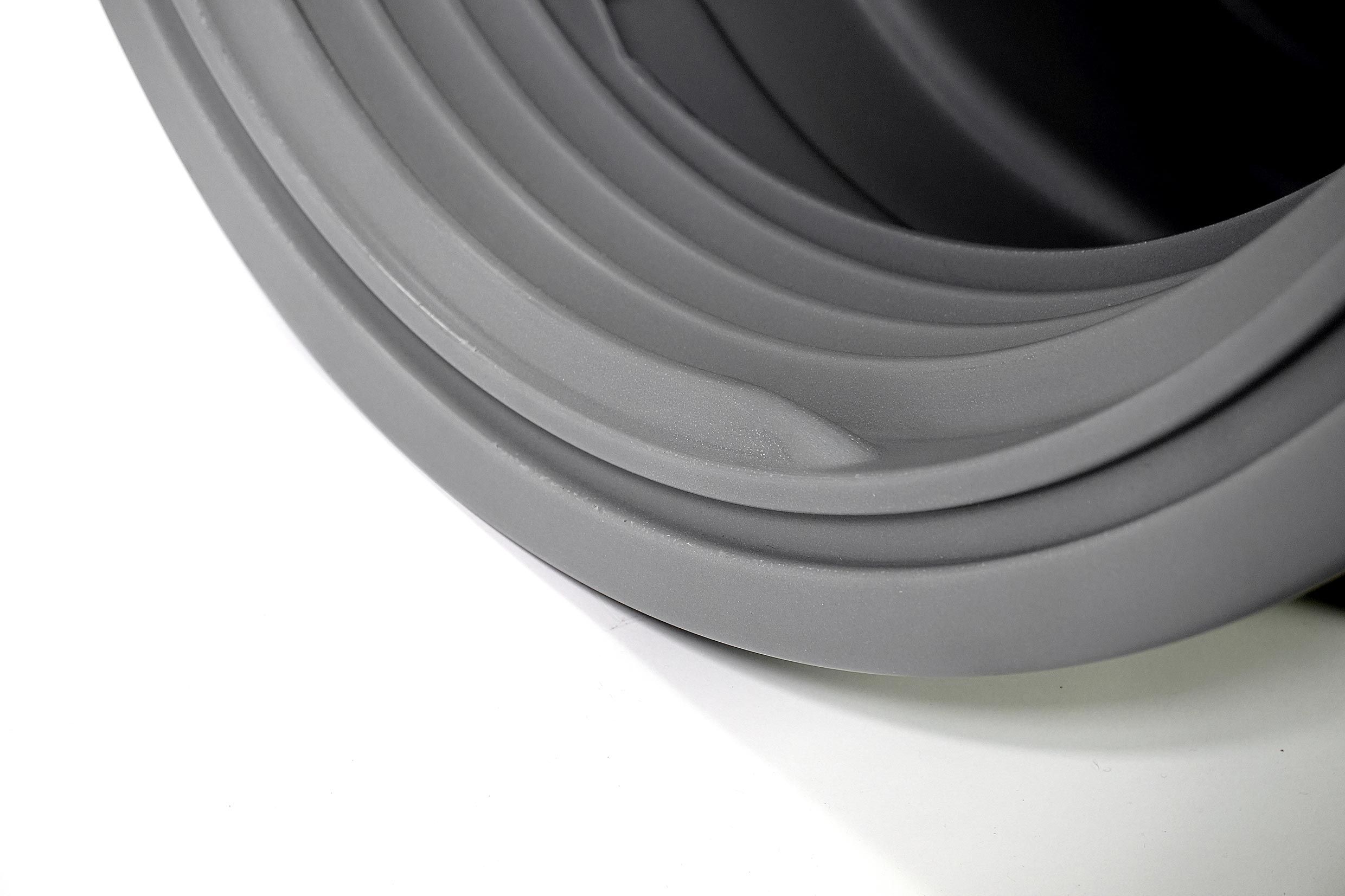 ROTOMOLDING
Rotomolding is a process of plastic material shaping into an oven. It produces hollow piece. This process is made for mal batch of production. We can easily overmold insert and perform twin sheet piece…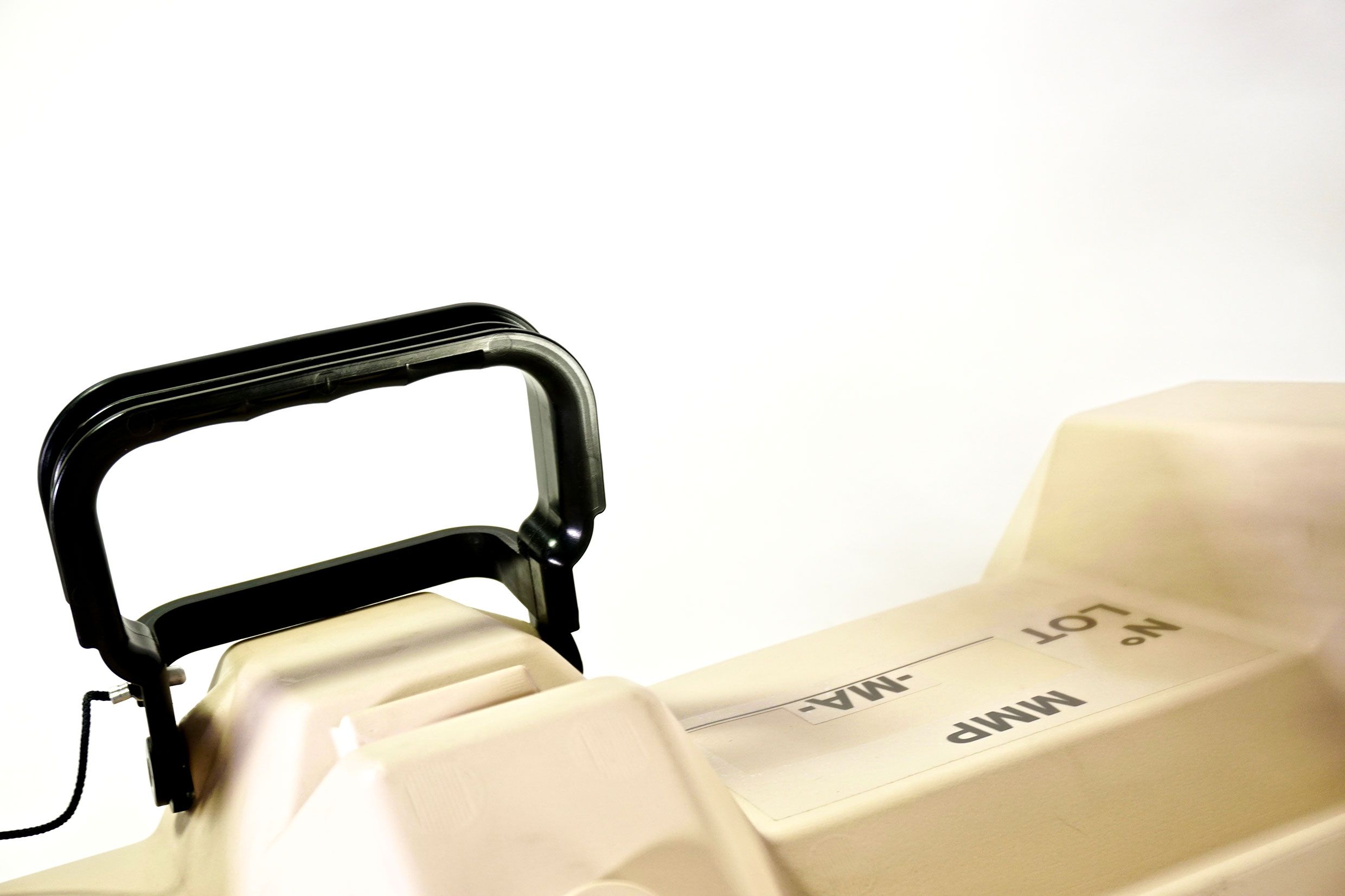 MACHINING AND ASSEMBLING
Tiag Industries owns a machining and finishing unity permitting so to bring an added value to our transformed products.